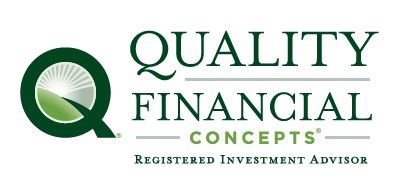 ETMA partners with Quality Financial Concepts of Maryville, TN to offer our members expertise in investments, asset management, estate planning, and retirement planning. Call 865-984-3550 to schedule an appointment with our Certified Financial Planner, Shane Smith.
M. Shane Smith, CFP®, Branch Office of and Securities offered through Crown Capital Securities, L.P. Member FINRA & SIPC. Advisory services offered through QFC Advisory LLC. Tax services and insurance offered through QFC Services LLC. QFC Advisory LLC and QFC Services LLC are wholly owned by Quality Financial Concepts LLC (collectively, QFC). CCS and QFC are not affiliated.
Not NCUA Insured. No Credit Union Guarantees. May Lose Value.